KINFOLK 10 YEAR ANNIVERSARY
Creative Direction | Production | Styling | design
For Kinfolk's 10 Year Anniversary, I've worked on Creative Direction, Designing, and Producing the weekend event. In celebration, we've collaborated with brands, DJs, artists, and the community that has been part of the decade journey.
collaborations
Brands:
Bedwin & the Heartbreakers

Album

Carhartt WIP

Wacko Maria

Powers

HNDSM

Converse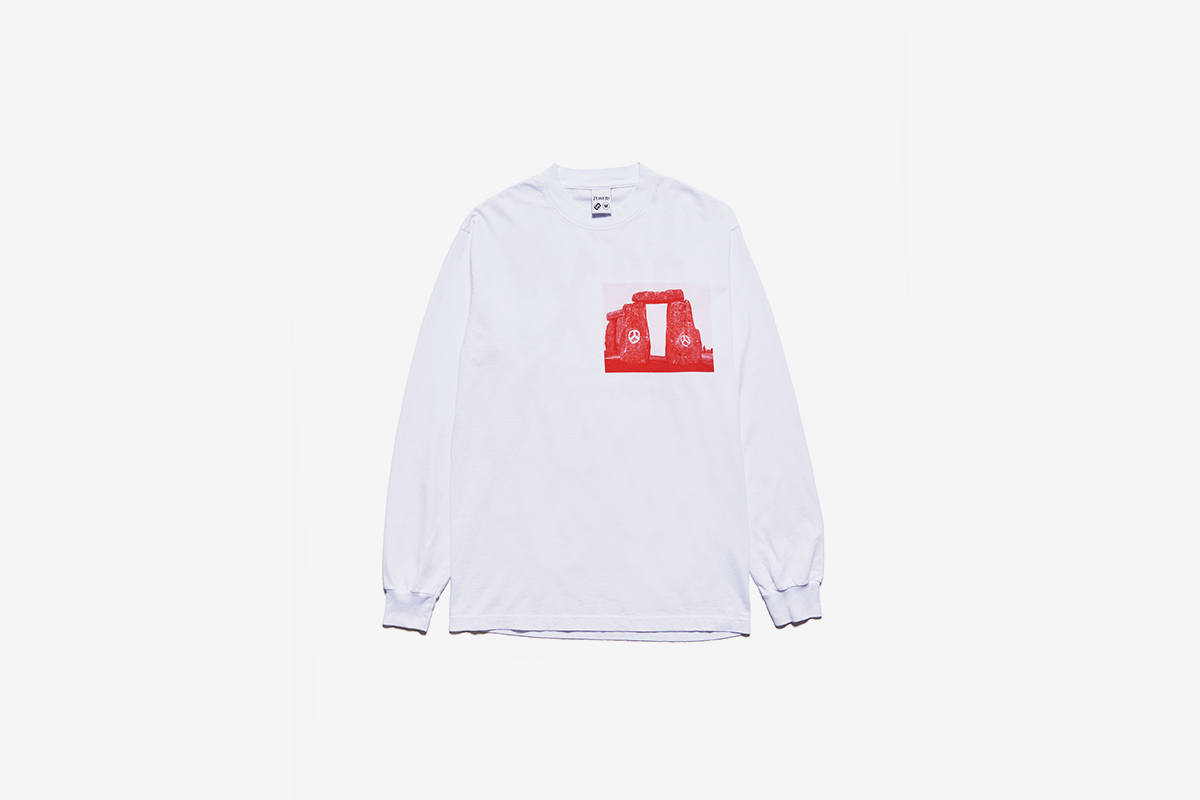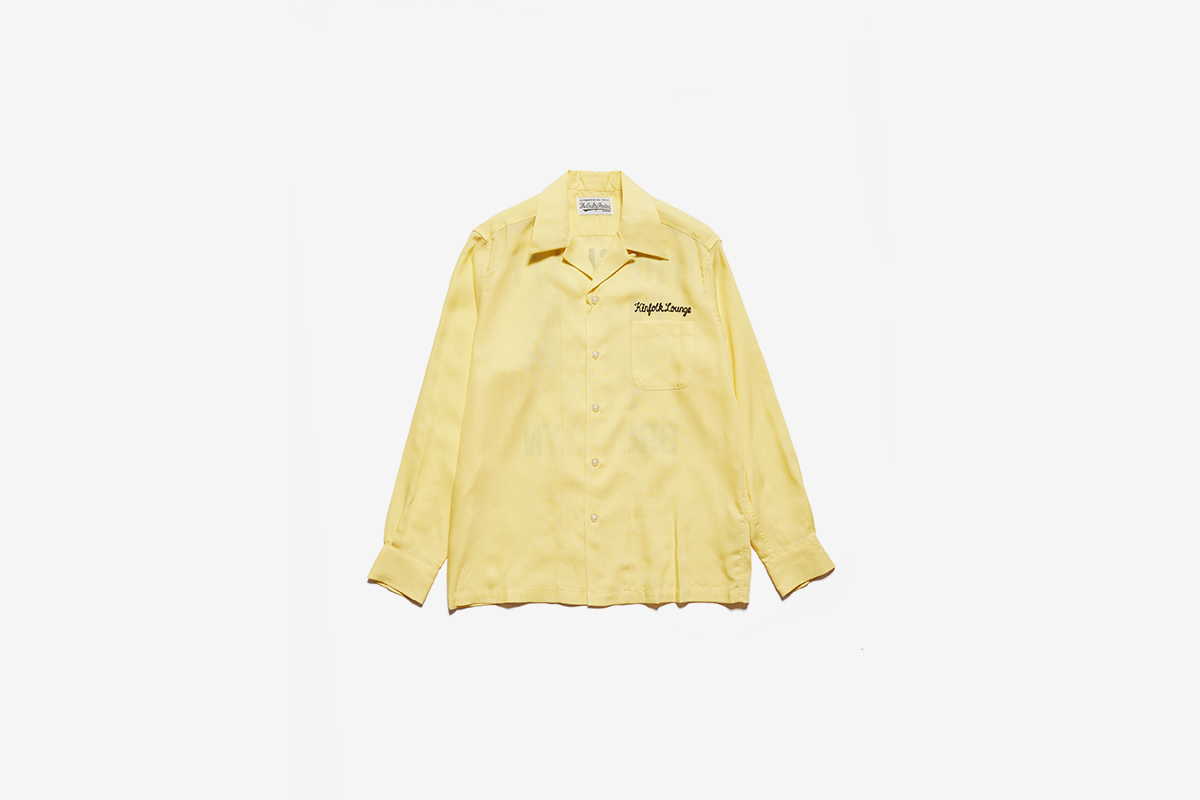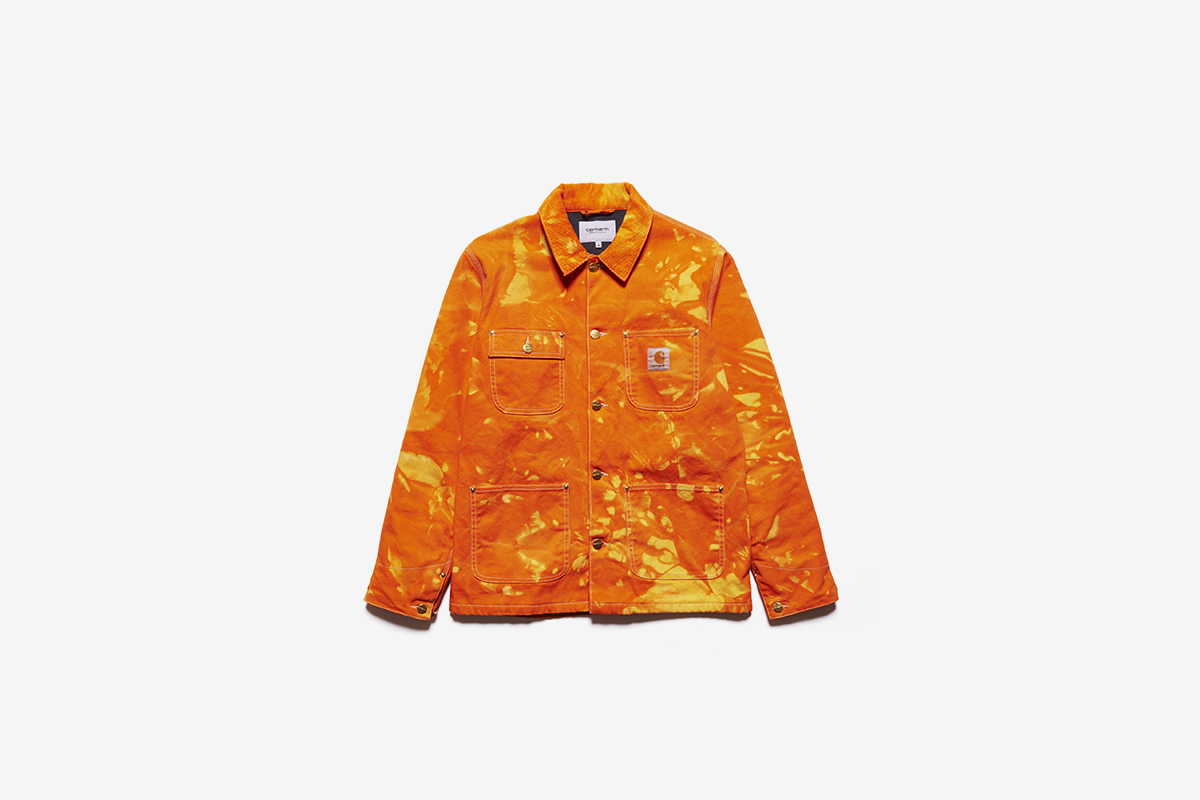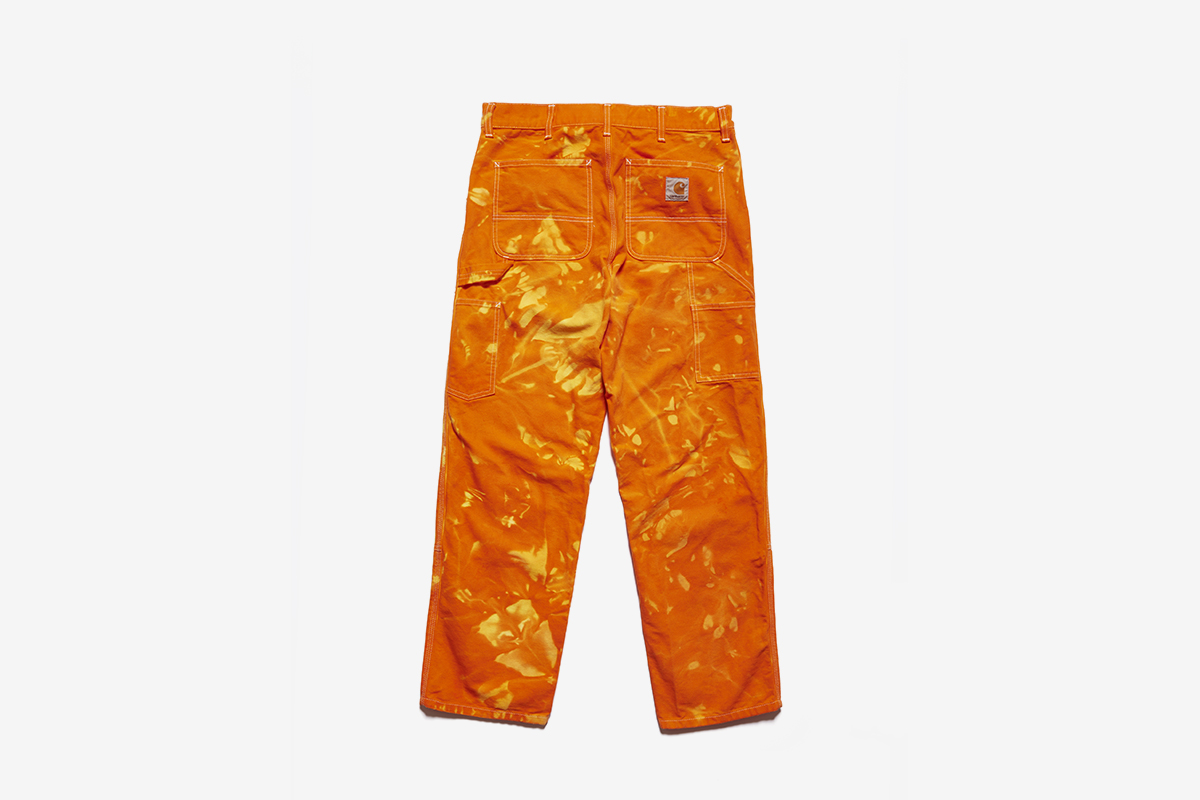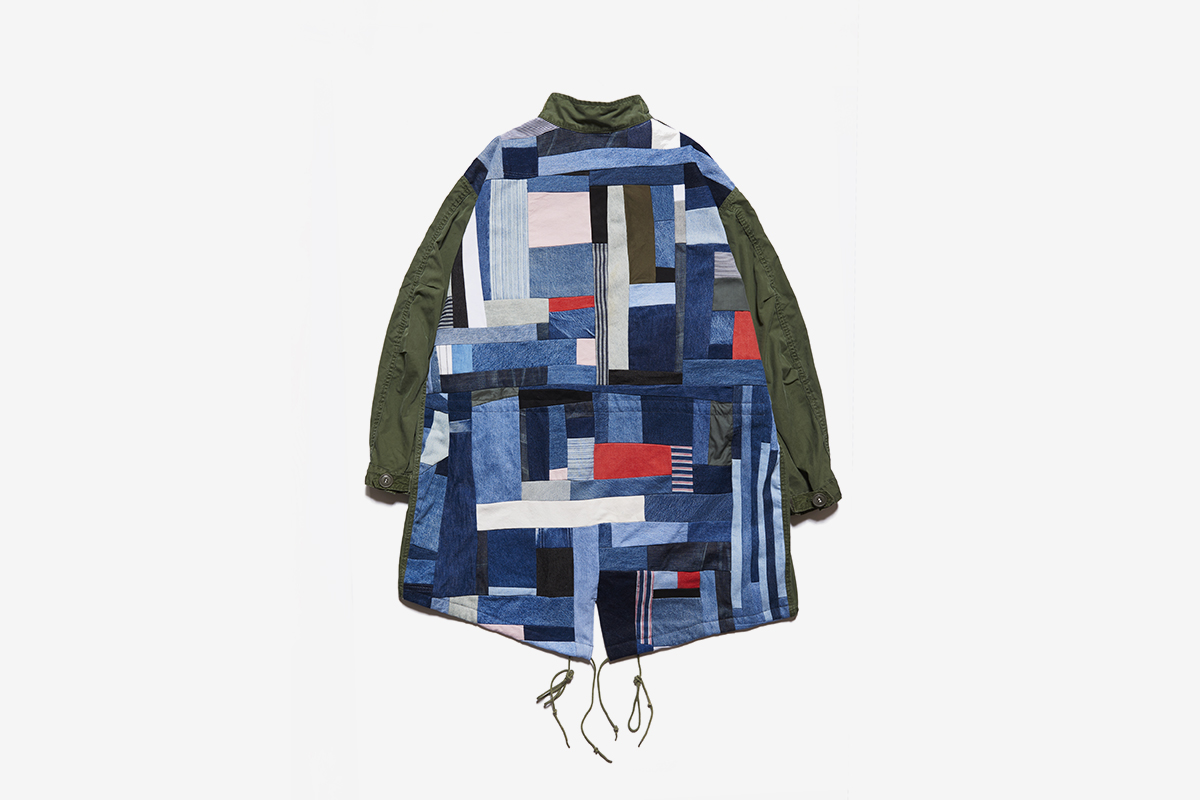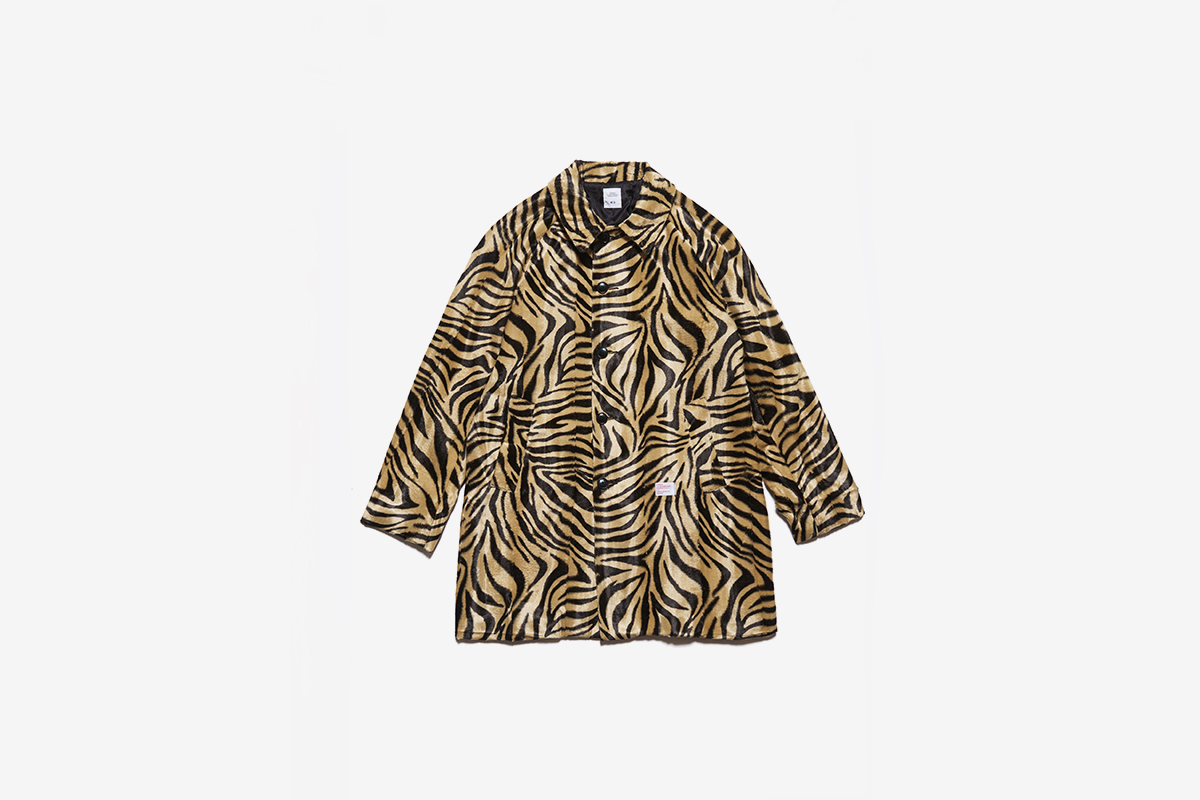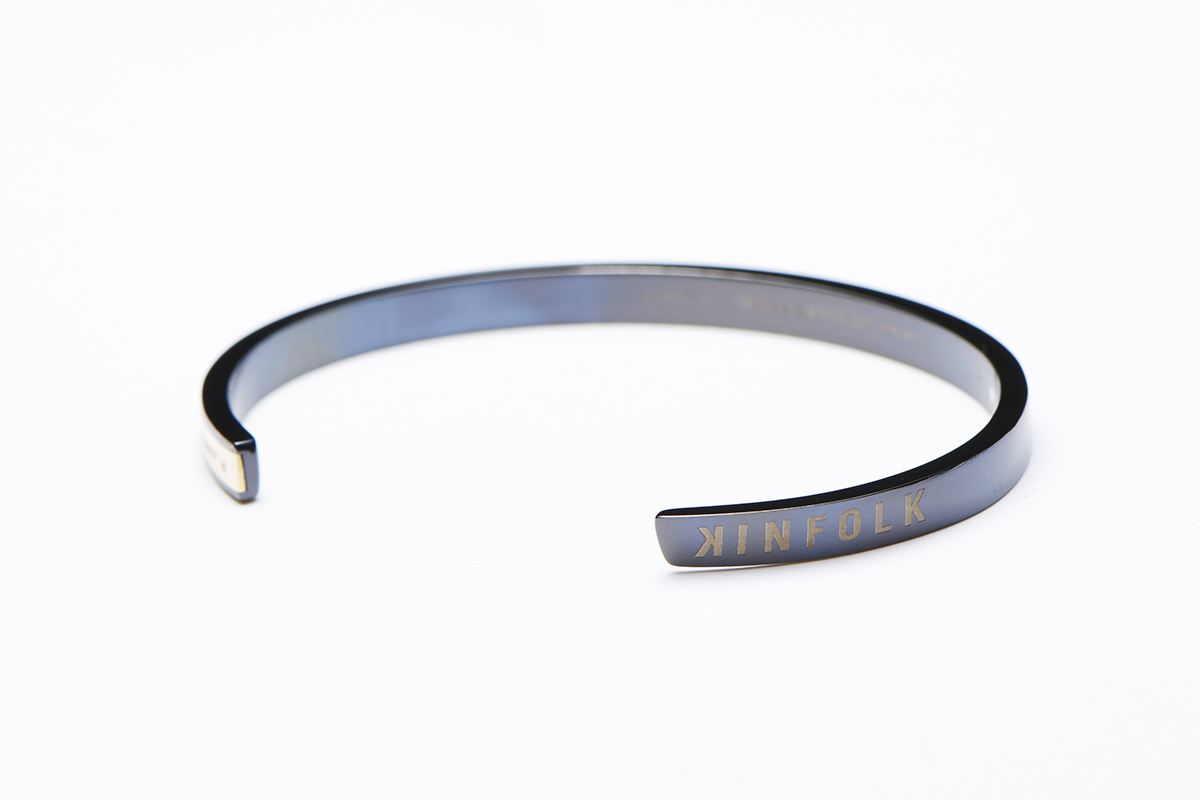 ART SHOWCASE AND MUSIC EVENT
An all weekend exhibition of artists involved with the company in the last 10 years from fine artists, DJs, and musicians.